Main content starts here, tab to start navigating
Construction and cooking similarly involve imagination and quality materials/ingredients that are crafted in such a way that creates an unforgettable experience. Former contractor turned chef and restauranteur, Josh Kennon is an innovator. Fork & Fig was opened in January of 2015. The restaurant is built on the foundation of new ideas and creativity, always at the cutting edge, bringing original concepts to the culinary scene in New Mexico. Fork & Fig specializes in fresh food without a freezer or fryer! Not to mention Chef Kennon's ingenious takes on traditional New Mexican food. The restaurant has received many accolades including "Best New Restaurant" by Albuquerque The Magazine and "Best Restaurant" by Edible Magazine.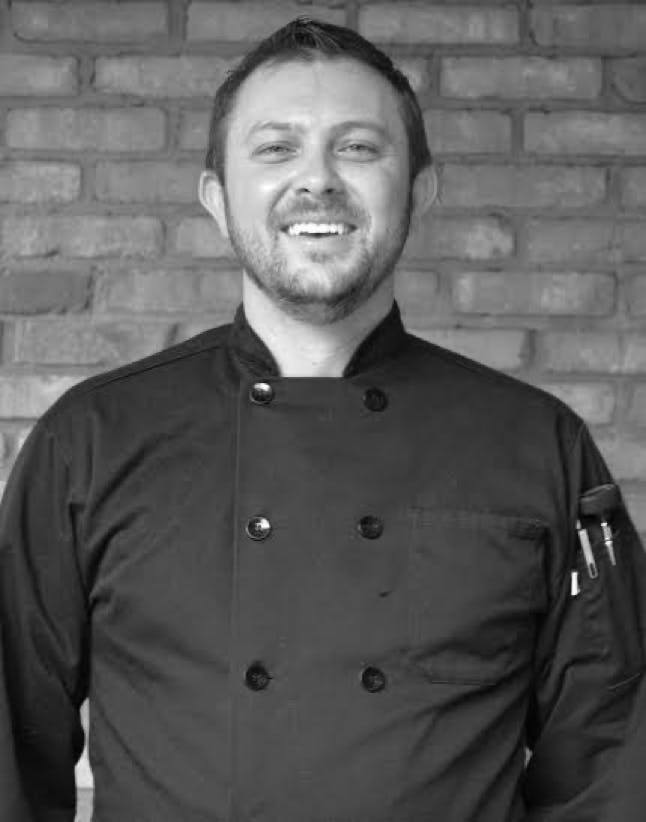 Chef Josh Kennon grew up in Deming, NM and trained at Le Cordon Bleu. He honed his expertise in multiple restaurant kitchens including the J.W. Marriot under the direction of mentor Sam Belmonte. He also worked private chef gigs with high profile clients in Los Angeles and Phoenix. In his free time, Kennon enjoys spending time with his family and friends as well as his furry sidekicks, Ricki and Max.